Review
CCleaner is a tool for optimizing the system and improving the speed.
CCleaner deletes all files that the system doesn't use, allowing Windows to run faster and freeing space in your hard drive. It also cleans any trace of activity that using internet leaves, for example it can erase the Internet history. Another great feature of CCleaner is its execution speed, it normally takes less than a second to execute.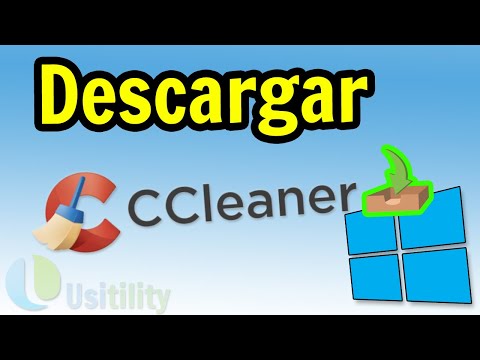 CCleaner may clean the following:
Internet Explorer: temporary files, history, cookies, autofilling, index.dat.
FireFox: temporary files, history, cookies, download history.
Windows: dustbin, recent files, temporary files and log files.
Windows Registry: enterings without using ActiveX controls, file extensions, ClassIDs, ProgIDs, shared DLLs, fonts, help files, icons, direct access and more. Besides you can do a safety copy of the registry before modifying it.
Other applications: Opera, Media Player, Kazaa, Google, Winace, Winzip, eMule and many more.
100% free from Spyware.
Home

Author

Piriform

Category

Operating Systems

License

Freeware
Alternatives