Review
Unlocker is an Unlock inaccessible folders and delete files program
It is able to delete unlock and inaccessible files.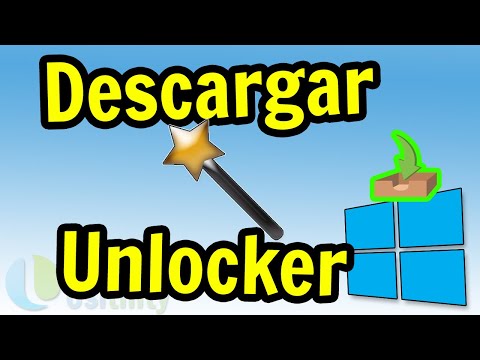 Unlocker is easy to use. Once it is installed you can click mouse on the right botton of the mouse in any file and appears the option to delete. Its use can't be more easy and effective.
You dont need to start the PC to delete a simple file. The Unlocker can kill processes at your request.
Home

Category

Operating Systems

Windows 98
Windows 2000
Windows NT
Windows Vista
Windows 2003
Windows Me
Windows 2000 64 bits
Windows 2003 64 bits
Windows 7 64 bits
Windows Vista 64 bits
Windows XP 64 bits
Windows 8

License

Freeware